As August comes to an end, I'd like to a compile a list of odd and various favorites. Enjoy!


Beauty Products: 💋
Coconut Oil
Coconut oil is wonderful to cook with and also is a great, natural alternative for so many beauty products. I've recently been using it as makeup remover, and it works so much better than makeup remover wipes and is very gentle on my skin as well!
Calgon Parisian Charm Body Mist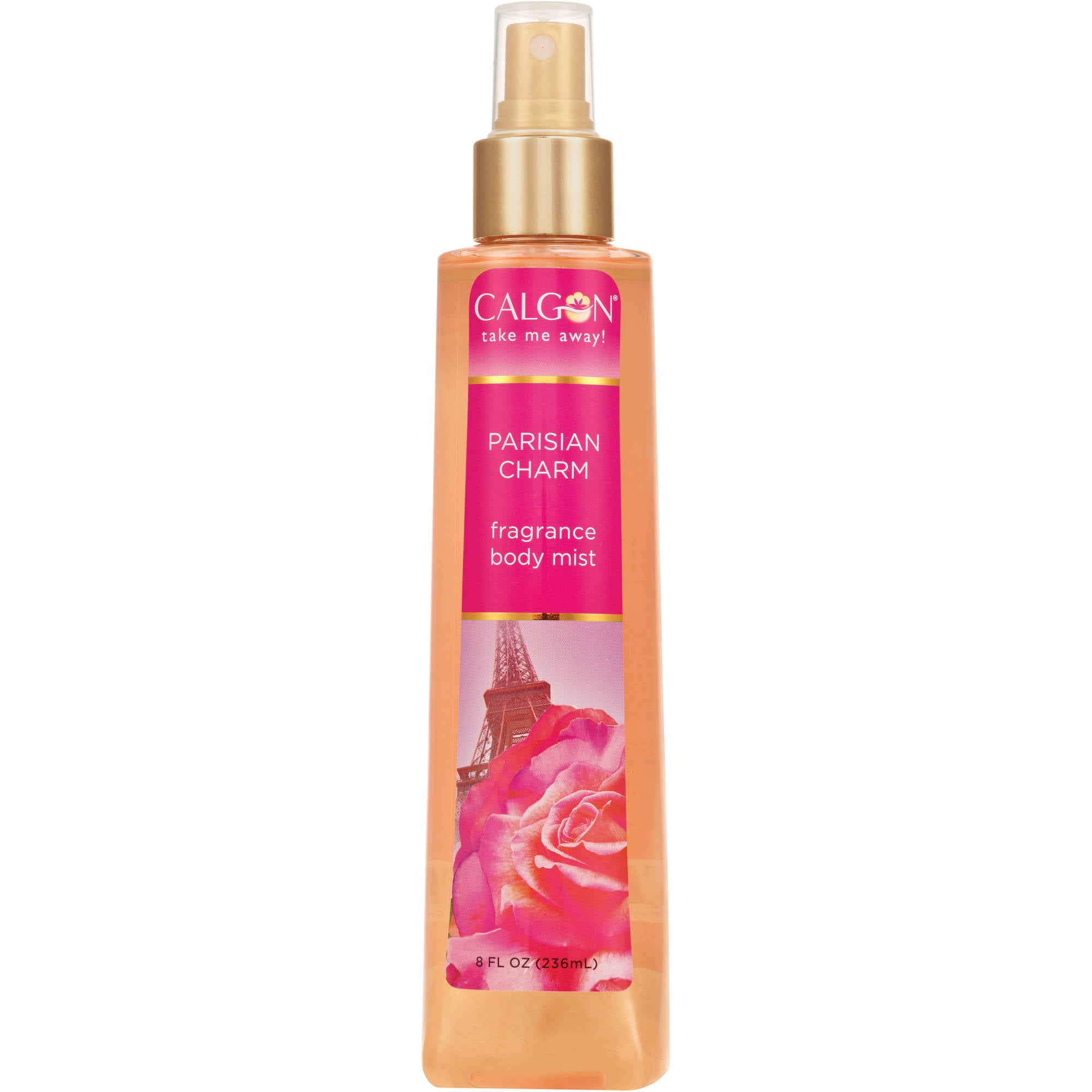 I've this body mist for a while and just recently started using it again. It smells great and even calming in a way, and is less than $4!
BH Cosmetics 88 Color Matte Eyeshadow Pallet

This pallet is fairly cheap for the quality and quantity you get. The colors are very pigmented and as you can tell, there is a plethora of colors to play around with and create all kinds of makeup looks with!
Clothing Pieces: 👖
Wool socks
I recently got a pair wool socks for $4, and they are so soft and cozy, and great for lounging around the house in. Even if it is August. Look, don't judge me, it gets cold indoors sometimes, okay?!
Cream colored ribbed mock neck tank top ($3)
I found one similar to this at T.J. Maxx and it was on sale for just $3! I couldn't pass it up, it's such a cute staple item, I feel. I've been wearing it along with this next monthly favorite, but I can't wait to layer it with all of my flannels this fall!
Printed palazzo pants
I recently got my first pair of these trendy style pants at T.J. Maxx, and they are great for the summer because they are super comfy and cute, yet breathable and look great with tank and crop tops. It's like wearing pajamas, but tricking everyone else into thinking you actually tried to look cute that day. Lazy/10, Recommend.
Books: 📚
American Assassin by Vince Flynn
So, I'm a huge fan and supporter of Dylan O'Brien and his works, so of course I was ecstatic when I found out that he would be starring in another AWESOME looking film which comes out soon, American Assassin. I of course wanted to read the book first and was lucky enough to find it in a used book store. SCORE! I finally started reading it this month and I am so into it! I love it so much more than I expected to and I am so thankful for it, because it is reigniting that love that I have always had for reading, but seem to have partially lost throughout the years!
Movies: 📽
Annabelle: Creation (2017)
As a huge fan of horror and hater of creepy dolls, I of course had to see the new Annabelle movie, Annabelle: Creation. I was pleasantly surprised by how much I enjoyed the first one, and no spoilers, but I would recommend watching the first Annabelle movie before seeing this newest one because it makes for a GREAT ending experience…
A Knight's Tale (2001)
I've gotten a lot of film watching done this summer, and I've really been trying to dig into Heath Ledger's filmography, so was a no brainer. It is very lighthearted and a great mix of dorky, funny, cute, and touching! You are NOT too cool for this somewhat cheesy movie, definitely recommend.
The Day After Tomorrow (2004)
Speaking of digging into filmography, this brings us to Jake Gyllenhaal, whose works I've been tracking down and watching for a while now, as well. This is a really good but also terrifying movie, because it's just another wake-up call to how we're constantly ruining our Earth, and that it's bound to bite back hugely some time or another.
Shooter (2007)
I remember watching this years ago around when it first came out, and seeing bits and pieces of it countless times since then. This month, however, I finally took the time to sit down and fully watch the movie for the first time in nearly a decade probably. It's so so so so so good, I love Mark Wahlberg, Kate Mara, and Michael Peña, they are great actors in a ton of great films and seem to work so well together on screen.
Alien series (Aliens (1986), the second of the series, is my favorite) (1979-2017)
Again, another series I finally sat down, caught on TV, and watched. I loved these, mainly the first 2 movies, a lot more than I expected to. Yes, its cheesy, but in that classic way, ya feel? Also
no
I did not become invested in this series because of young Sigourney Weaver…
TV Shows: 📺
Wynonna Earp
Just watched the season 2 finale. All I gotta say is great LGBT representation, funny, cheesy, nerdy, little bit of horror, and intense. It's on Netflix, why don't you check it out???
Teen Wolf
My favorite show ever. It's currently on it's last season and I don't want to talk about it okay? I've been watching this show since like middle school and throughout all of high school I'M IN DENIAL ABOUT IT ENDING! But, it has introduced me to many incredible actors and musicians, too, including my favorite actor, Dylan O'Brien, so thanks Teen Wolf, and Jeff Davis, for the being the creative genius and innovator you are.
(but seriously, my most prized possession is my maroon Stilinski 24 hoodie. ily TW. Bless season 3 and Void Stiles, so iconic and forever a favorite.)
Music: 🎶
Hayley Kiyoko
A true former Disney star, and makes pop music that is actually awesome??!!! And this is coming from someone who typically despises pop music, lol. But yess girl. Her music videos are bomb and make you want to dance and cry all at the same time. So, if you like that then yeah, you should go listen to this girl and check out her incredible, underrated, and far reaching art.
Lorde
A true Renaissance Queen. Bow down. I just wanna dance with Lorde and her wild mane of iconic hair. Hmu Ella, let's dance and go to the Louvre and ride in your car, and let our pulses drive-
i'm so sorry, i'll stop.
Jon Bellion
Heard about him from one of my favorite bands, Twenty One Pilots, and this guy is AWESOME! He's so charismatic live and his music is so fresh and I feel like can appeal to so many different audiences. So great to jam out to with friends and in the car.
YouTubers: 💻
Garrett Watts https://youtu.be/zUUcZgoBAGI 
I LOVE his editing style the effort he puts into his videos. He's unique, funny, and underrated, and his videos and attitude can lift my spirits!
Rosanna Pansino  https://youtu.be/CcyL5_Xeq3c
Nerdy, adorable, a great baker, and a business woman. She's recently came out with her own baking line and it's deliciously geeky! Can't wait to grab some of it for myself! (the 8-Bit hearts are so irresistible). I've been binging her baking and collaboration videos a bunch this month, she just has so much creative content. I prefer her cute, quirky, and organized YouTube videos to the baking shows on TV.
Also, she dresses up for each video and recipe topic. What a dork 💛
Other things: 🛍
Glade Pine scented candle 
My beloved ring I almost lost
Hot Cheetos
New planner
Pinterest
And that's about it! Will you try out any of these favorites? Or perhaps you already knew of some of these and fancied them yourself?
Onward to September! School's begun, but we're closer to fall at least so HOORAY! 📚🍂